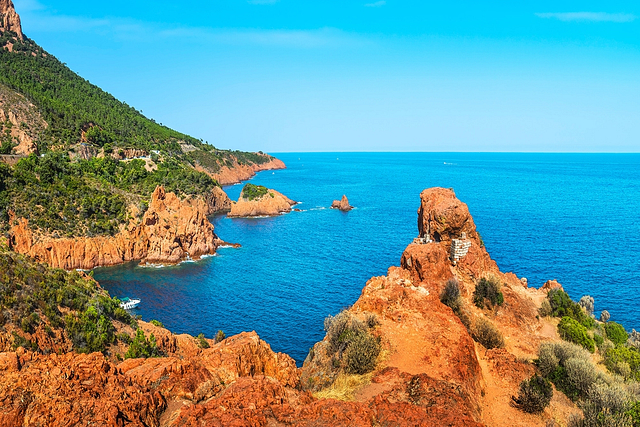 An out-of-the-ordinary
campsite in Var
Just a few feet away from the mouth of the Argens, a coastal river in Var that flows into the Mediterranean sea between Fréjus and Saint Aygulf, you will find our campsite in Var. Classed as a 5 star hotel resort as well as a member of the chain Maeva Respire, our establishment is considered to be one of the most beautiful open-air hotels of the Var coast. Nestled inside the heart of a vast protected nature reserve, our establishment has managed to develop all while respecting our surrounding environment, following a specific environmental charter. Come to this little patch of heaven, near the sea, and enjoy a wonderful holiday with your friends and family…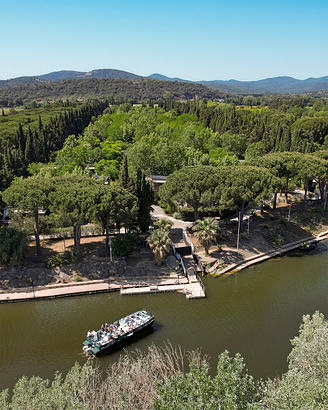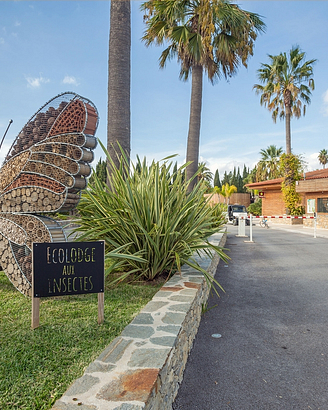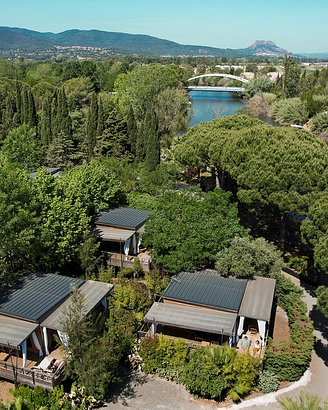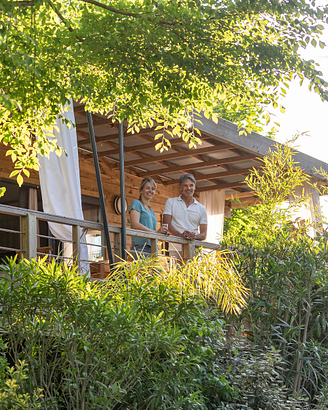 One of the most beautiful campsites in Var.
Ecolodge L'Etoile d'Argens is considered to be one of the most beautiful campsites in Var. Classified as a 5 star establishment, our campsite is located in Fréjus, one of the most famous seaside resorts in the whole department. Deep in the heart of Côte d'Azur, our establishment is nestled in a Natura 2000 nature reserve. Covering nearly 1.400 hectares, here, nature truly reigns supreme. Through a multitude of concrete actions, our establishment is fighting to preserve this fragile and beautiful provençal ecosystem. We are working hard to the best of our capabilities to protect the local fauna and flora. Our development concept is anchored in an environmental process, through which we hope to become a 100% eco, green campsite in the near future.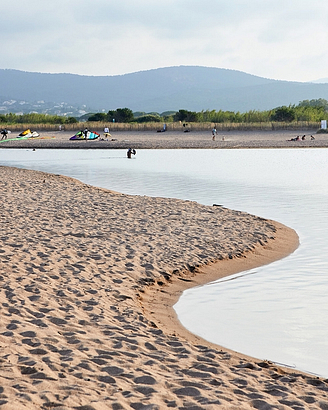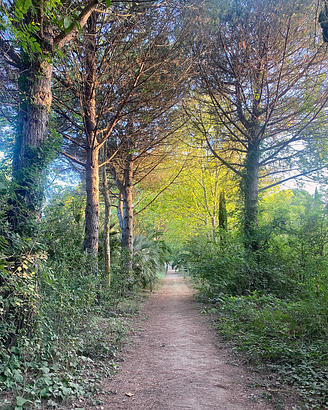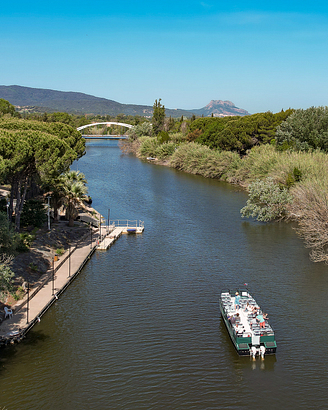 A water park on the Côte d'Azur
Our campsite in Var comes equipped with a water park, where everyone can enjoy a dip however they see fit! A true leisure complex, with two large heated swimming pools, paddling pool and hot tubs for the ultimate relaxing moment. Our water park at the Ecolodge Etoile d'Argens also comes with several solariums, complete with sun loungers and parasols. In a region as hot and sun-kissed as Provence Alpes Côte d'Azur, the water parks of our establishment are very popular with holidaymakers!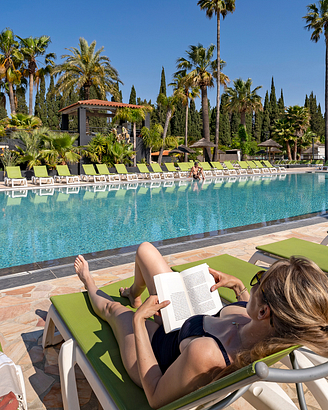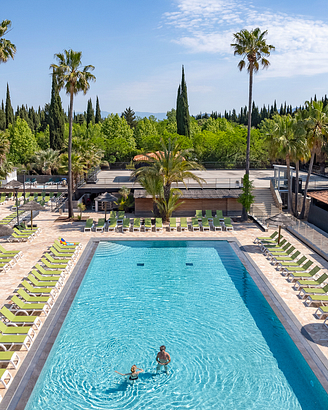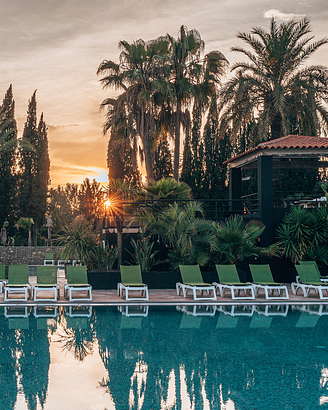 Head to the beach just 15 minutes away from the campsite
For those wishing to take a swim outside the campsite, there are several options to choose from. Firstly, the beach. Located near the Var coast and the Mediterranean, our open-air hotel provides our guests with a water-bus shuttle (fare not included), which joins up the campsite to the nearby Esclamandes Beach. On this beach, visitors can take a nice swim, as well as participate in the many available nautical activities. They can rent out a jet ski, rubber rings, or head to kite surfing school. Lastly, another swimming option is the Aqualand centre in Fréjus. This theme park comes with a whole array of swimming pools, slides, and other fun, water-based equipment.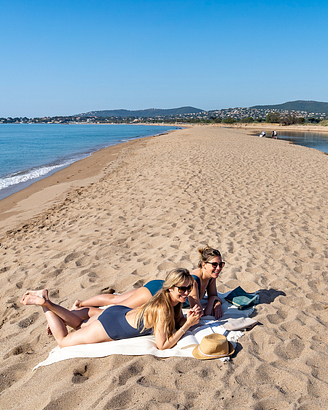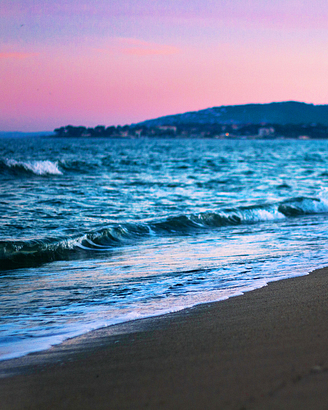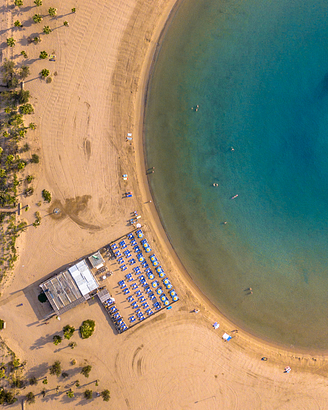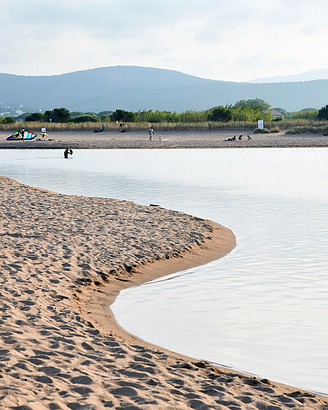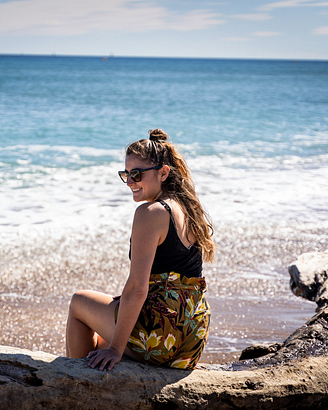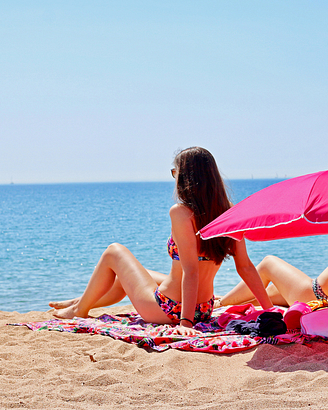 Top of the range accommodation rentals for the ultimate comfort.
All of our holiday rentals come with terraces decked out in tables and chairs,so that our guests can eat outside and make the most of the long, hot, summer days. There are also deckchairs available to allow you to relax, get a tan, read a book, listen to the cicadas sing, or just enjoy a good sun bath. And if you get too hot, all of our mobile-homes come equipped with air conditioning so you can cool down, chill out, and enjoy your holiday at your own pace. For an even comfier stay, why not choose one of our cabins on stilts? These cabins are made from 100% French wood and blend perfectly into the natural environment around our campsite.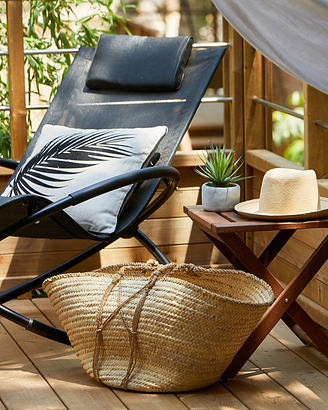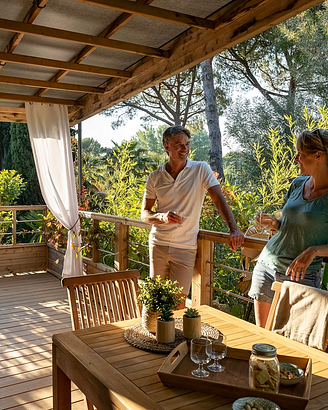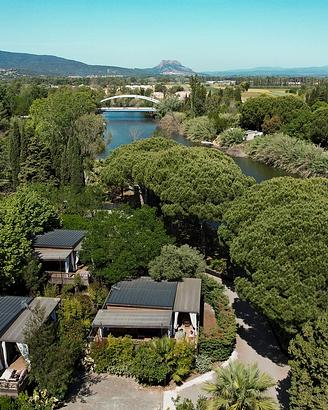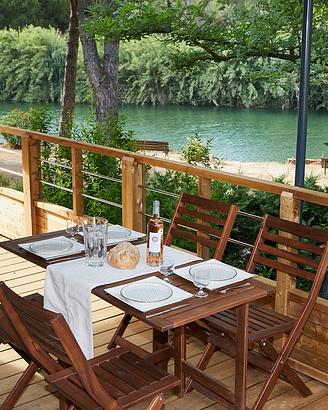 Start off from our campsite and head to Var
From a starting point of our campsite here in Var, head off to explore the hidden gems of the department. The neighbouring town of Fréjus also has plenty of marvels, such as Gaelic-Roman monuments, as well as plenty of museums and a stunning coast. The Massif de l'Esterel, located right nearby, are an ideal location for hikers. Choose one of the many trails that wind around and through this natural wonder, and feast your eyes on the Grande Bleue Mediterranean Sea from the stunning viewpoints. Just a little further on, you will find the Gulf of Saint Tropez one of the unmissable sites in Var. Finally, discover the hinterlands, with its villages and provençal markets, the perfect thing to explore on a family day out!