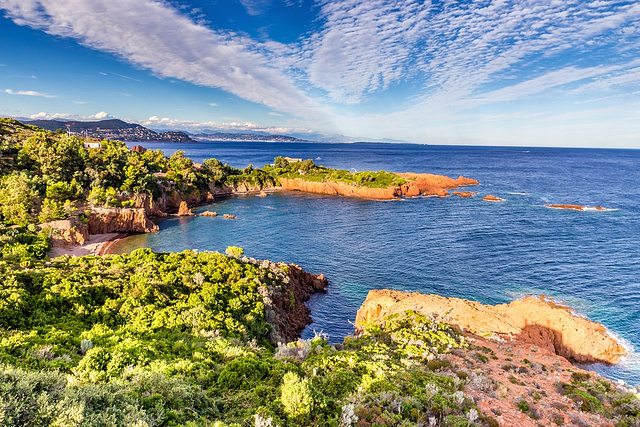 Come to our campsite
in Côte d'Azur,
and create some unforgettable
holiday moments
What better way to make memories to last a lifetime than coming on holiday in Côte d'Azur? With its 5 star rating and its top-of-the range equipment all nestled in a picture-perfect surroundings where nature reigns supreme, the Ecolodge L'Etoile d'Argens invites you to come and enjoy this little patch of heaven! Under the warm Var sun, you will find a land filled with an easy-going lifestyle, charm and beauty. Make the most out of our super comfy and classy accommodation and shady pitches, our diverse, exciting range of activities and entertainment, as well as a multitude of entertaining infrastructures and quality services for a holiday break built on relaxation and a fun vacation.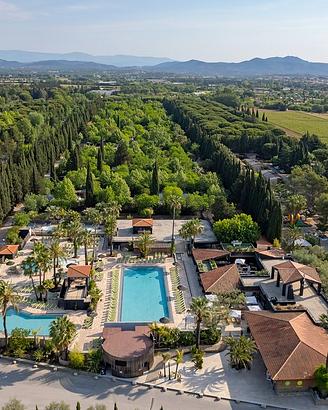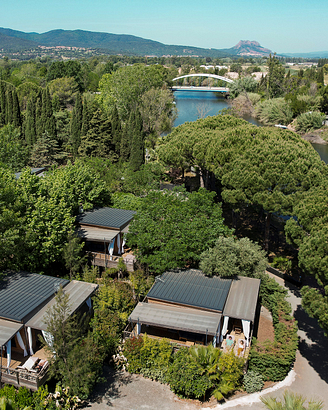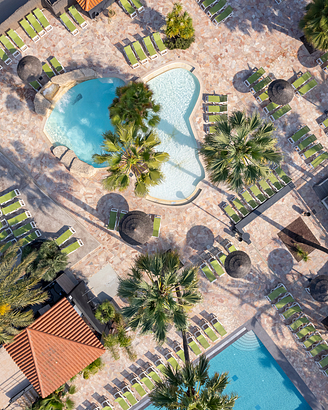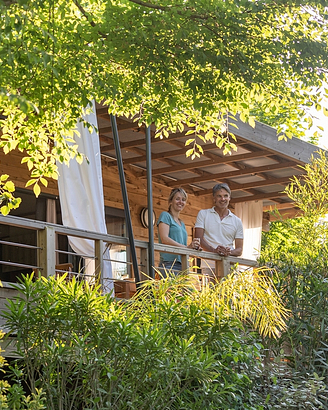 Côte d'Azur, a land of culture and history
A land of multiple influences, the Côte d'Azur offers a blend of culture and history that is both as fascinating as it is astonishing. Discover the treasures of our region during your stay at our campsite in Fréjus by the sea with your family, and don't forget to sample some of our famous Mediterranean cuisine: olive oil, tomatoes, garlic, bread, wine, and plenty of other delicious vegetables, bursting with sunshine! Head next door to the Ecolodge L'Etoile d'Argens and visit the Château Vaudois, a wine-growing domain for the famous « Côtes de Provence », where they will be happy to welcome you in and introduce you to the domain's history and their delicious products. Take a sip of provençal rosé wine and discover the most beautiful vineyards of the region!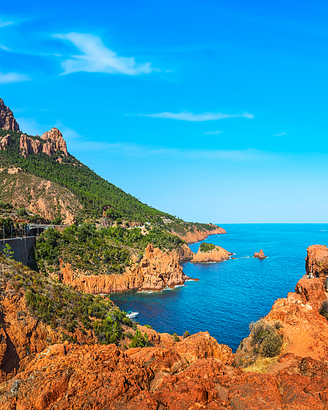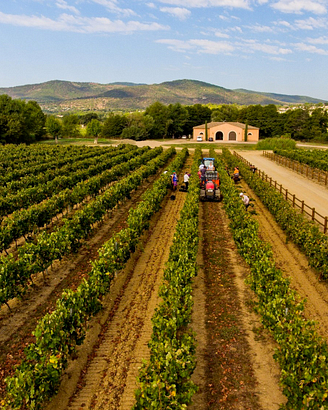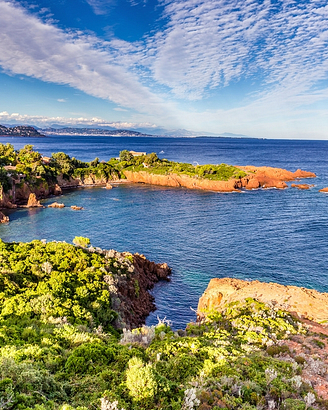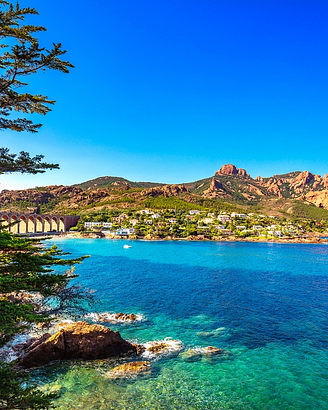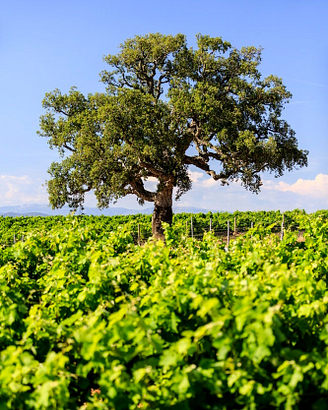 Go and explore the most beautiful towns of Provence
Our campsite in Côte d'Azur also offers you the possibility to rent a bicycle directly on site and head off to discover the ponds of Villepey, the provençal village of Saint Aygulf, the historical centre of Fréjus or the beaches of Saint-Raphaël in the East of Var. This PACA region is bursting with treasures, such as the medieval village of Roquebrune sur Argens, The Golden Islands, the Verdon Gorges, the lake Sainte Croix, the famous Gulf of Saint-Tropez, The Lake Saint-Cassien, as well as the cities Nice, Cannes and Monaco.  Try and stuff as many of these tourist sites into your timetable as you can while holidaying at our campsite!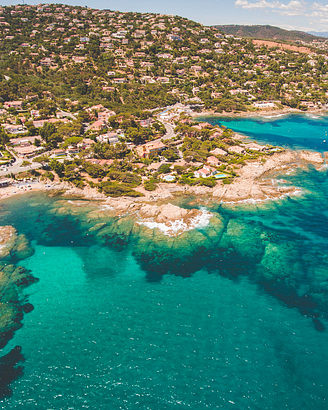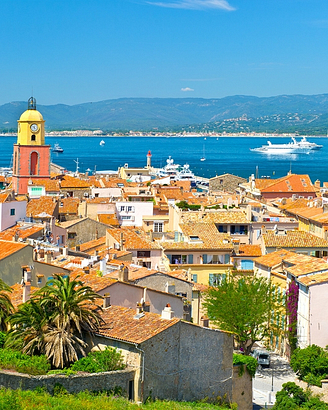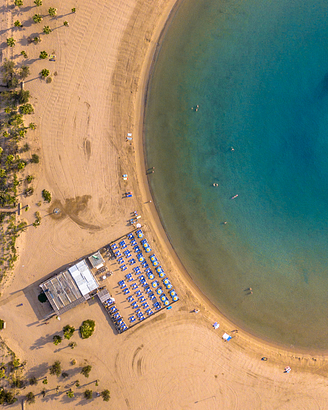 Breathtaking landscapes from the moment you leave the campsite
The Ecolodge L'Etoile d'Argens invites you to make the most of your seaside-based stay with a gorgeous hinterland. Amble around the typical Provence villages located between land and sea, visit the vineyards and lavender fields as you wander along the Mediterranean coast. Make the most of your stay in a unique environment, preserved through the many natural sites such as the Verdon Gorges, the Mercantour and the Porquerolles. The unique nature you encounter will turn your family walks into a marvellous experience, with breathtaking landscapes that will help create the best holiday memories.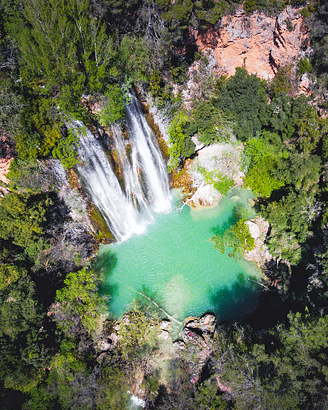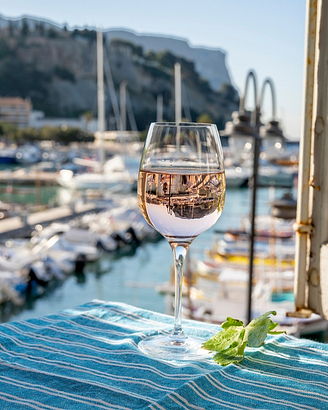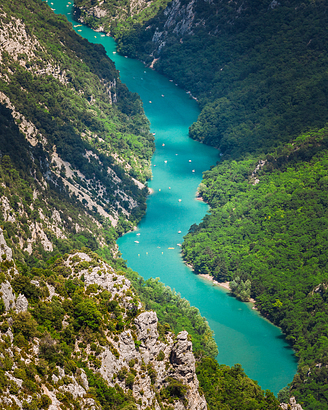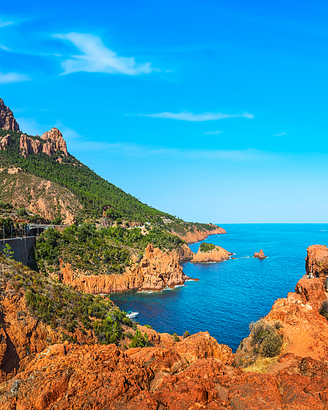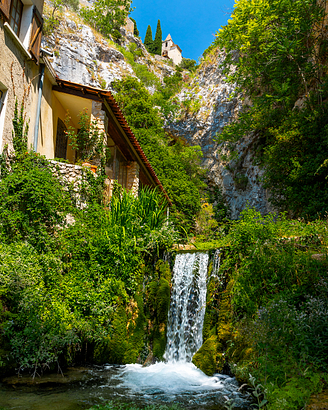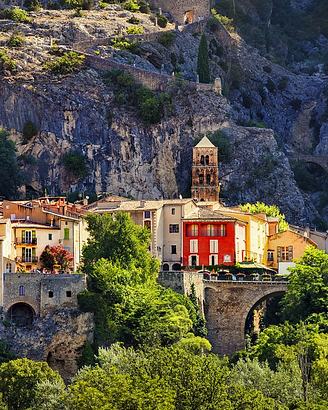 A host of family-friendly activities on the Côte d'Azur
Bring along your family and friends to come and explore the provençal markets and enjoy the smells and flavours our region has to offer. In the South-East of France, the Provence-Alpes-Côte d'Azur is swathed in the Mediterranean sea. Our region is one of the top destinations in France, thanks to its warm, sunny forecasts. There are also many more favourable factors you will soon discover during your stay here at our campsite in Côte d'Azur. Our 5 star establishment is also considered as one of the highest quality and most eco-friendly resorts on the Var coast. In a preserved, protected environment just a few miles from the beaches of Fréjus and Saint Aygulf, you will discover a little heavenly spot…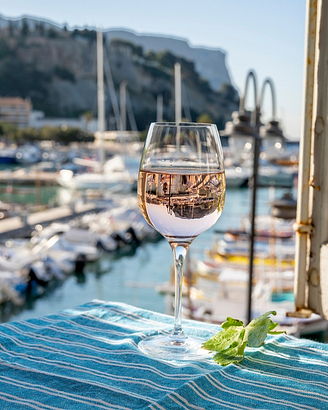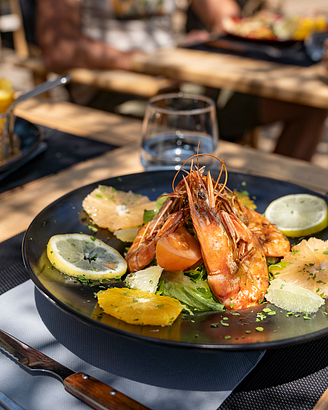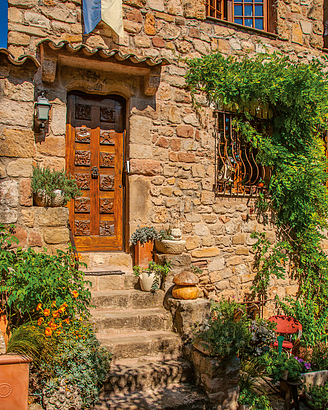 Top-of-the-range accommodation for the ultimate comfort holiday
All of our holiday rentals come with terraces decked out in tables and chairs, so that our guests can eat outside and make the most of the long, hot, summer days. There are also deckchairs available to allow you to relax, get a tan, read a book, listen to the cicadas sing, or just enjoy a good sun bath. And if you get too hot, all of our mobile-homes come equipped with air conditioning so you can cool down, chill out, and enjoy your holiday at your own pace.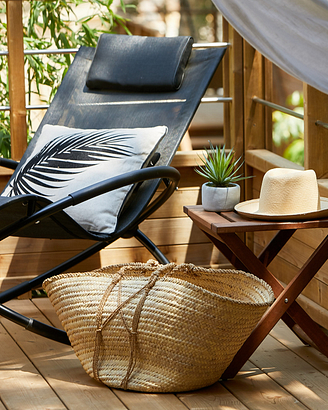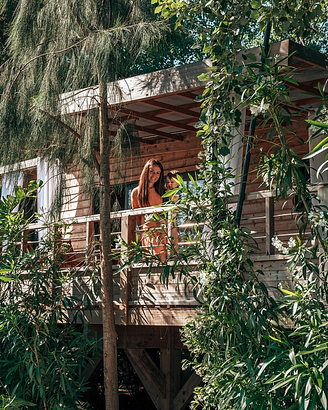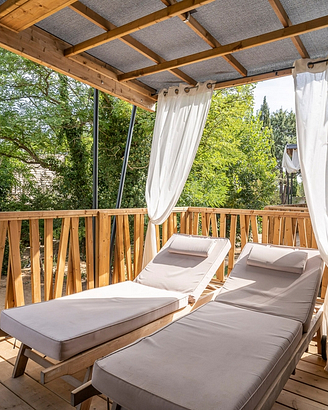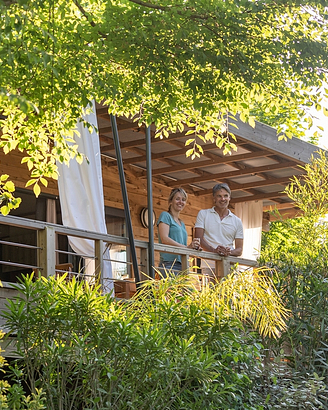 Côte d'Azur, a paradise for nautical activities and water-based fun
Here on the Côte d'Azur, we like our sunlight. But something we like even more is the joyous sensation of taking a nice, long swim in 27° C water, the perfect way to cool down when things heat up. Swimming is both recommended and essential during a hot summer. Here at ourcampsite in Côte d'Azur, you can take your pick. Sail over the gentle waters of the Argens river, plunge into the Mediterranean on the surrounding beaches, swim in one of our swimming pools or take a dip in one of our hot tubs. All this is not only possible, it is also directly accessible from our open-air hotel without having to get behind the wheel…