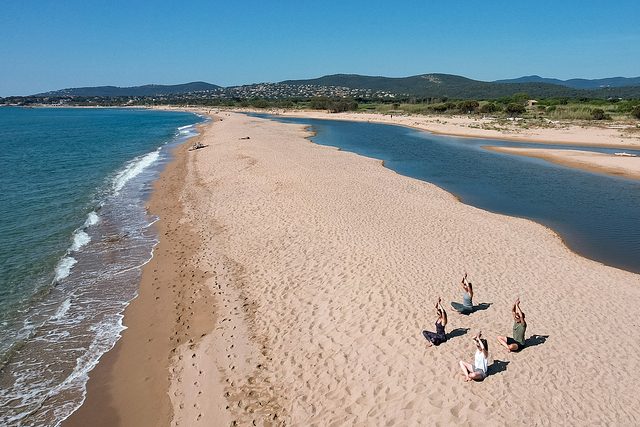 A campsite resort in Fréjus
by the sea,
sound too good
to be true?
Trust us, it is real! There really is a campsite in Fréjus by the sea! Our establishment, the Ecolodge L'Etoile d'Argens, is located a few feet away from the Esclamandes Beach, right in the heart of Côte d'Azur. On the banks of the river Argens, you will even find a water-bus shuttle. This shuttle seats up to 44 passengers maximum, and will allow you to save time during your stay with us by making a quick trip across to this beach for just 2,50€ a round-trip. Plus, under-12's go free!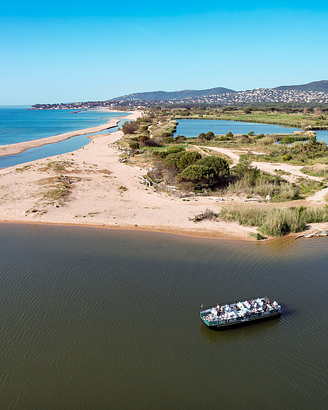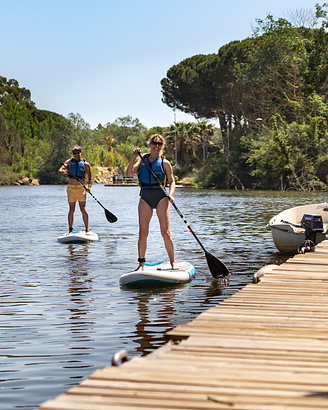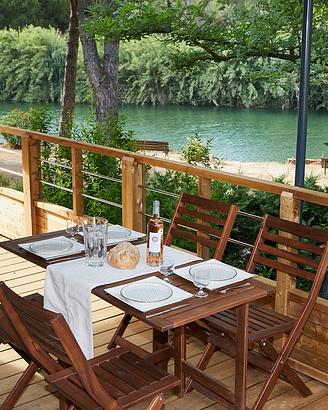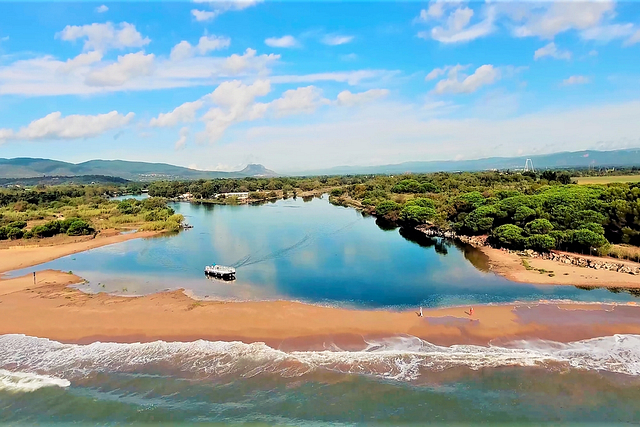 A campsite a couple of miles from the sea
If you fancy taking a walk, this beach is also accessible on foot, for those feeling up to a 45 minute trek. It may take a little longer than hopping aboard our water-bus shuttle, with additional fare, visitors can easily travel from our campsite in Fréjus to the Mediterranean Sea, first by following the path, and crossing through the Villepey ponds. The Esclamandes Beach is a sandy one, a sort rarely found on the Côte d'Azur. There you will find a kite surfing school as well as rental service for nautical sports equipment (jet ski, flyboard, water towables, etc.). Lastly, the Esclamandes Beach is also home to a beach club, where visitors can enjoy a nice meal or refreshing drink.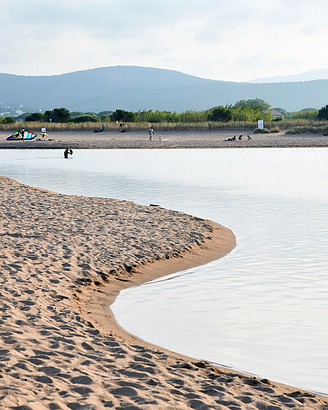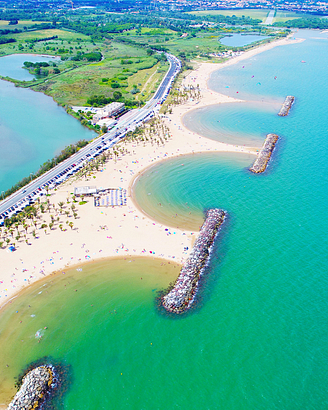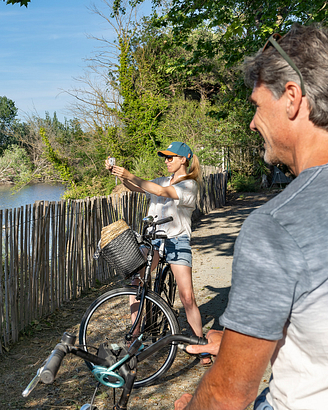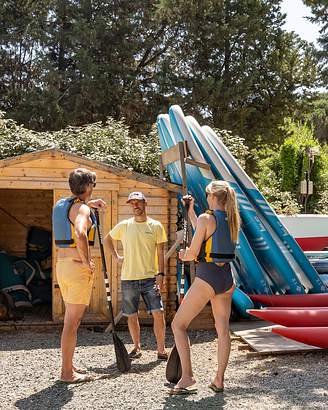 A natural, holiday space in Fréjus
Our campsite in Fréjus by the sea is located in a Natura 2000 protected site, known as « L'Embouchure de l'Argens ». This zone stretches over 1380 hectares between Fréjus and Saint Aygulf, at the exact spot where the Argens river flowers into the Mediterranean. Whether you are inside our establishment, outside, or around it nature is everywhere. In order to protect the exceptional fauna and flora of this zone, our establishment has been developed and continues to develop in an environmentally-responsible manner. Our establishment has been awarded numerous environmental labels and certifications, (such as the EU Ecolabel, The Green Key, and classified as a Qualité tourisme brand). Our Ecolodge L'Etoile d'Argens has also been officially classified as a sanctuary for birds by the LPO (League of Protection of Birds).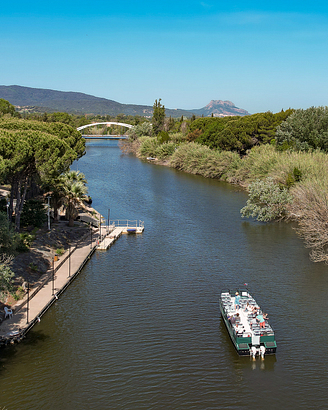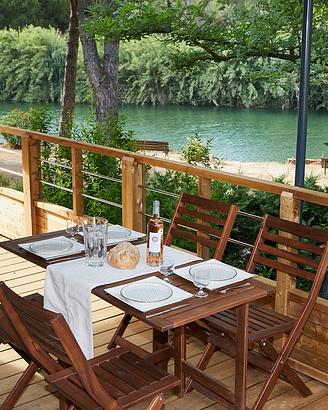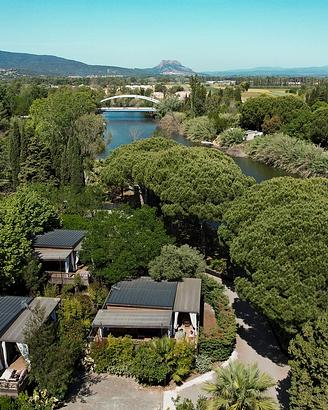 Wooden holiday accommodation on stilts
To make sure your holidays at our campsite in Fréjus by the sea are the best they can be, our guests can choose from a wide range of rental accommodations and traditional pitches for tents and caravans. These pitches dotted with pine forests are ready to welcome tents, caravans, motor-homes, and converted vans. As for our rental accommodation, we have a large choice of modern and fully-furnished mobile-homes, guests can choose between wooden cabins on stilts, or our ecolodges. These are our top of the range accommodation options of this establishment in Var. These rentals come with all the comfort our guests need, and blend wonderfully into the wooded background of our campsite.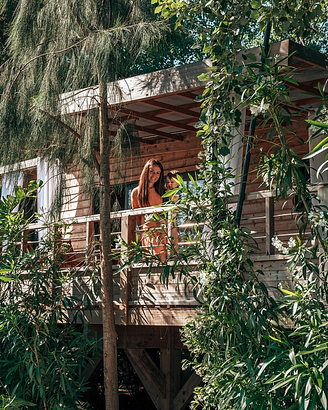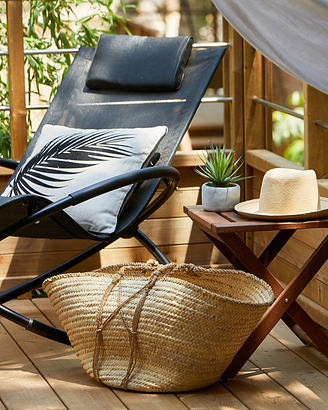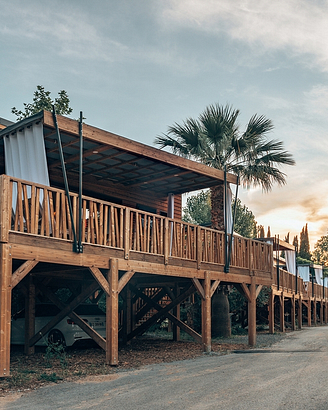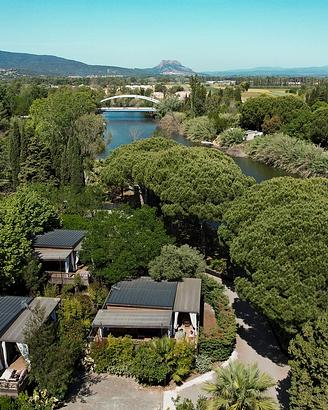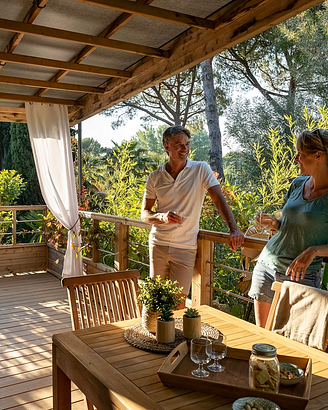 Fun facilities for the whole family
As soon as you put down your suitcases, our Ecolodge L'Etoile d'Argens has plenty of surprises in store! On the site itself of our campsite in Fréjus by the sea, make the most of our numerous sporting and leisure equipment, particularly in our bathing area. This area comes in the form of a large water park, containing several heated swimming pools, paddling pools and hot tubs. Another popular choice with our holidaymakers' is the wellness and spa centre. Start your holiday on a relaxing note with a massage body care or facial!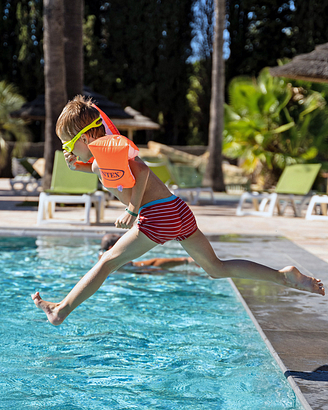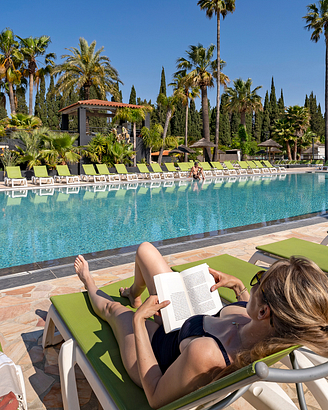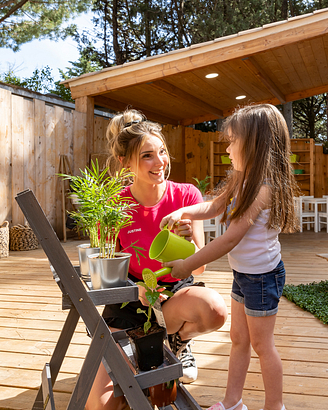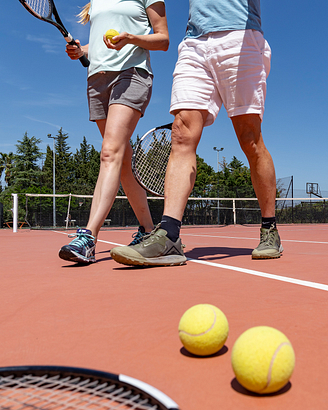 An idyllic spot to discover the coast of Var
Due to its location, our campsite is the ideal holiday spot for anyone wishing to take the time during their stay by the sea in Fréjus to explore the Var coast. The town of Fréjus is home to an exceptional and historical cultural heritage, which has been evolving since the Roman Occupation. Some of the unmissable spots of the town include the Roman amphitheatre, the Episcopal, the Roman aqueduct, the Roman theatre, the villa aurélienne, the ruins of the Malpasset dam, the archaeological museum, and the Museum of the Navy Troops. If you stay on the Var coastline, you will find plenty of beaches and coves to explore, famous for being fantastic spots for swimming and fun. The Var coast is also home to numerous spots that are very popular with tourists, such as the famous port of Saint Tropez or the Aqualand centre in Fréjus.