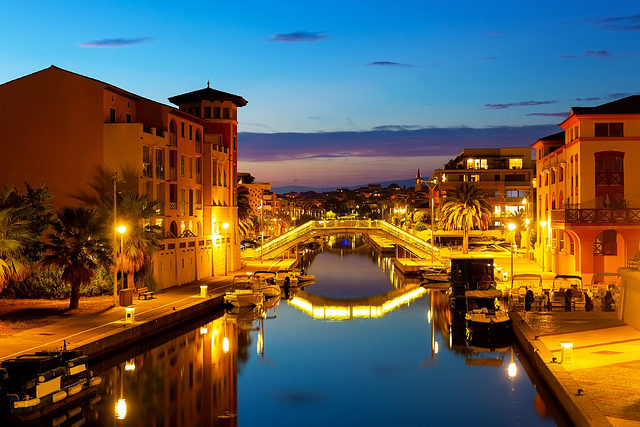 Come and stay,
at the best camping resort
in Fréjus!
Our campsite in Fréjus welcomes you to our establishment located on the banks of the Argens, the famous coastal river of Vars where the mouth of the river is located less than a mile away, near to the Esclamandes Beach. Classed as a 5 star hotel resort as well as a member of the chain Maeva Respire, our establishment is considered to be one of the most beautiful open-air hotels in Côte d'Azur. With its water park, its spa and wellness centre, its top-of-the range, quality rental accommodation and its eco-friendly model, the Ecolodge L'Etoile d'Argens invites you to come and spend an unforgettable holiday with your family and friends in Var.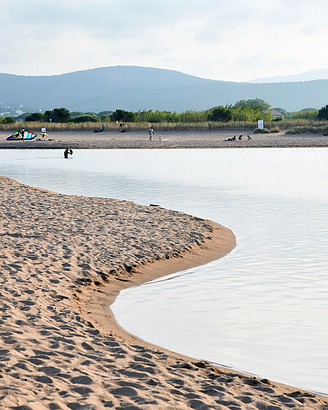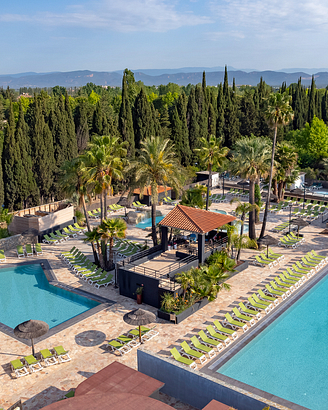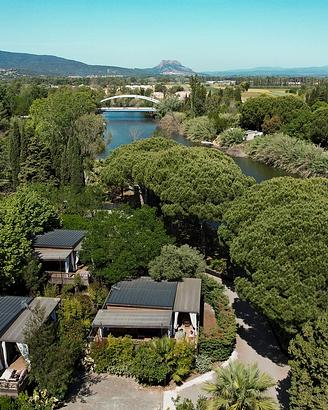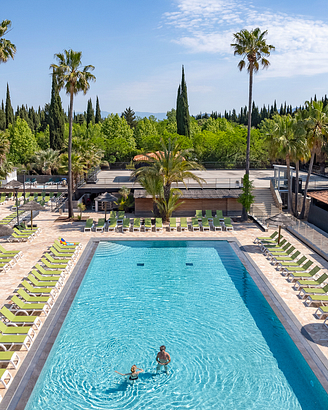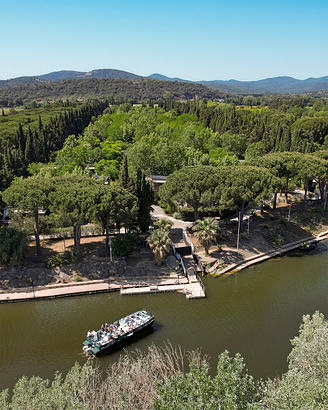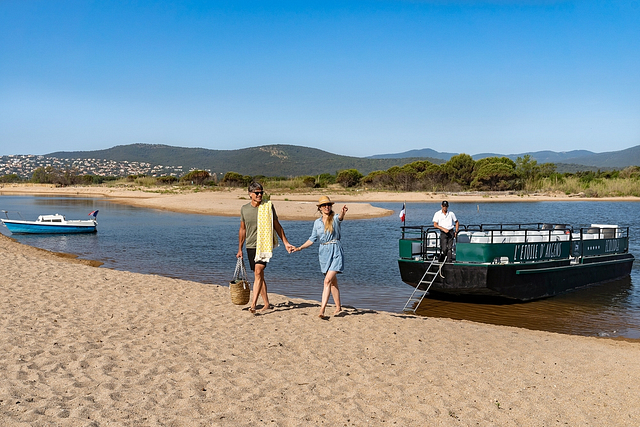 A campsite in Fréjus just a few miles away from the sea
Not for nothing is Fréjus so widely known as one of the top holiday destinations in the south of France! Our commune has succeeded in developing and evolving, all while managing to maintain its important natural, cultural and historical heritage. Our campsite here in Fréjus is nestled right in the heart of a Natura 2000 site, home to a host of exceptional fauna and flora. Not far from our site, you will find the river. by taking one of the hiking trails, you can easily access one of our superb, sandy beaches, magic little coves or a rocky haven as majestic as it is enchanting. Lastly the Massif de l'Esterel and its hiking trails offer you the chance to take an extraordinary walk across the top of the town where the views of the Grande Bleue Mediterranean sea will charm even the most sceptical.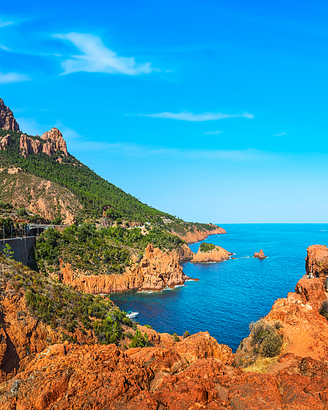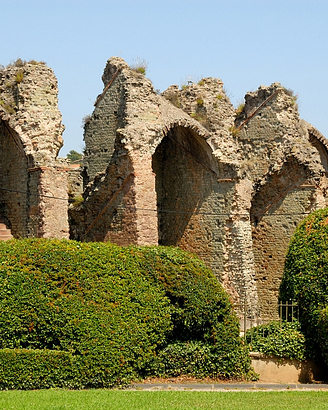 Top-of the range, high quality accommodation in Fréjus
Our luxury, eco-friendly accommodation lodgings were built very recently and are equipped with everything needed for a relaxing break. Our accommodation comes with a television, air-conditioning, a quality bed for to help your well-being, some are even made with eco-friendly design materials, wooden terraces, with a table, chair and deckchairs, all found on spacious pitches. The interior design and the quality of materials have all been carefully chosen to make your stay as comfortable as possible. There is a fully-furnished kitchen to guarantee you a successful family holiday.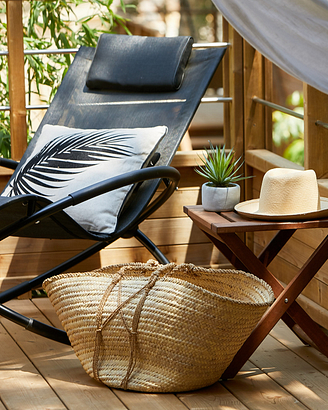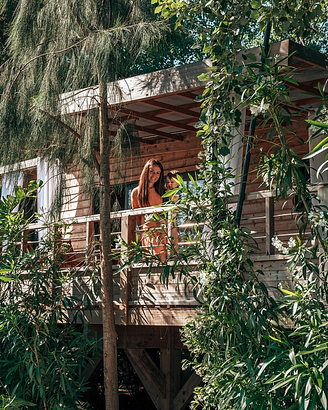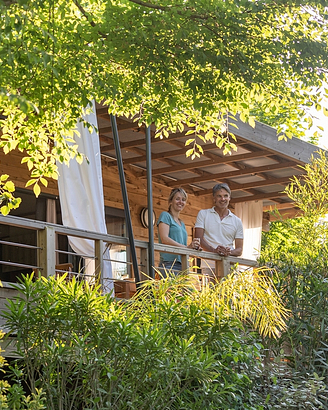 Activities and Entertainment at our campsite
Let loose and have fun during your stay here with us in Fréjus. Every week, our activity leaders have a jam-packed activity schedule with a multitude of activities for you to pick and choose from, under the generous, warm sun of Côte d'Azur. Evening dance parties, live shows, gym classes, water aerobics, tennis lessons, family days out, tournaments, performances… Also, don't hesitate to try out the many infrastructures of our 5 star campsite in Fréjus to recharge your batteries. Heated swimming pools, hot tubs, wellness and spa area where you can get a massage, facial or body care, a new hairdo… all from our expert beauticians, and don't forget to stop by our nautical base and bike rental area. Here at the Ecolodge L'Etoile d'Argens campsite, we are here to pamper you and entertain you.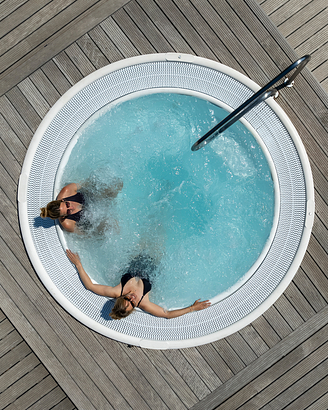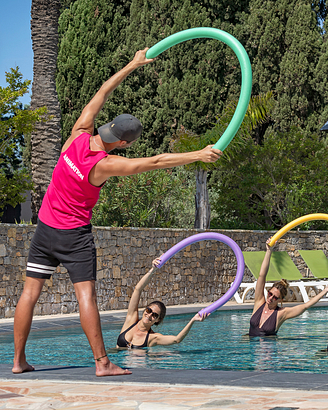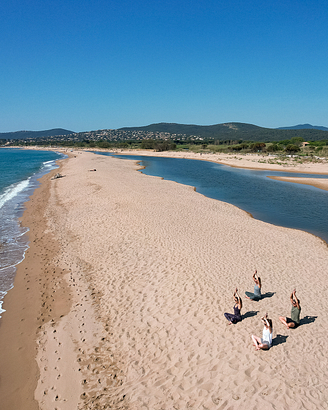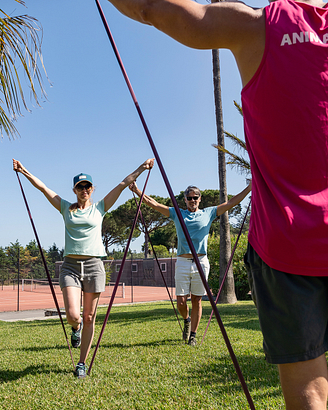 Visit the beaches of Fréjus during your stay at our campsite
Come and stay at our campsite in Fréjus, a place that combines everything you need and has been delighting holidaymakers big and small for nearly half a century. Cycle round on a bike ride or hop on board our water-bush shuttle (crossing fare not included in stay) and head over to the wild Esclamandes Beach, one of the biggest beaches in Fréjus, Saint-Aygulf. Make use of our private boat, (guests go free), located at the boarding point of our establishment and sail over to the beach in just 20 minutes. The coastal area of this commune is also home to many other beaches and heavenly coves which you will have plenty of time to explore during your stay with us.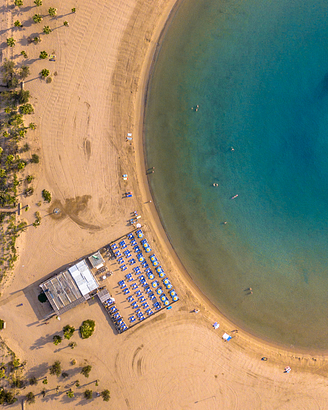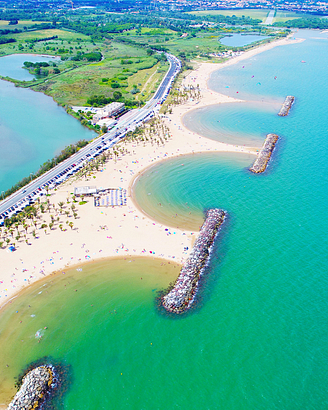 Visit Fréjus and explore the town's gems
The town of Fréjus is considered to be one of the most popular tourist towns of Côte d'Azur. Our commune is home to a natural, cultural and historical heritage, as diverse as it is rich. You will find many remains of Roman foundations still present today. The Roman aqueduct, the ancient theatre, the amphitheatre and the Roman ramparts, to name a few. From our open-air hotel, you can also wander around the rooms of the Museum of Navy Troops, the Archaeological Museum or the Episcopal.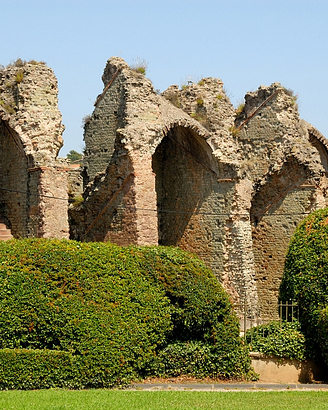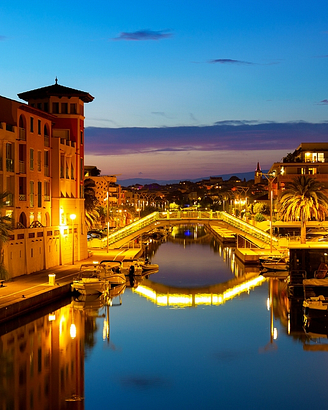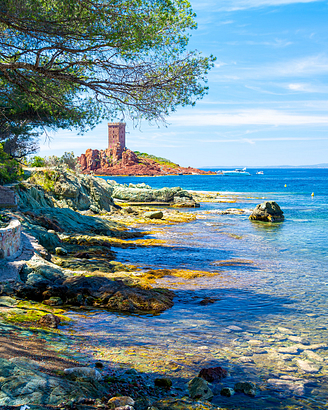 Discover Fréjus and Côte d'Azur
Choosing to spend your holidays at our Ecolodge L'Etoile d'Argens will allow you to thoroughly explore all the marvels the town of Fréjus has to offer, but it will also give you a chance to visit Var itself and more specifically, Côte d'Azur and the provençal hinterland. Don't hesitate to take a wander around the Gulf of Saint Tropez, visit the typical, quaint villages. Enjoy the sea and the provençal landscapes during your holidays in this PACA region. We also encourage you to make the most of the nautical activities on offer on the Argens river that runs along the Etoile d'Argens campsite, or even on the Esclamandes Beach itself. This beach offers its visitors a chance to try out a jet-ski, water-ski towables and kite-surfing!