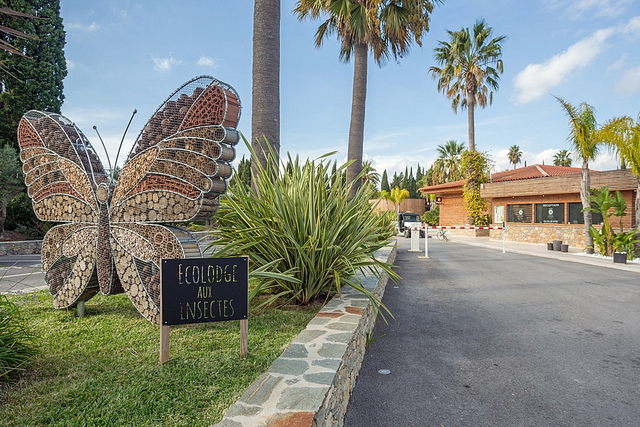 News and Special Offers from the Ecolodge Etoile d'Argens
News
The Ecolodge Etoile d'Argens is on TV!
Our Ecolodge model is becoming very popular! During our 2021 season, many television channels and other media came over to visit our campsite. Click here to some of the news reports recorded on our campsite. Several TV channels have shown…
News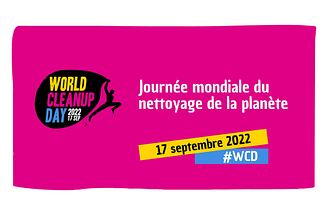 The Ecolodge L'Etoile d'Argens takes part in World Clean Up Day every year.
In 2018, the Ecolodge L'Etoile d'Argens began taking part in World Clean Up Day. This event, known in French as "Journée Mondiale du Nettoyage de notre Planète", is a global operation designed to combat pollution through citizen-instigated clean-up actions. Each…