Kosy Tribu
Sleeps up to 8
57 m²
4 bedrooms
3 bathrooms
"Kosy" Mobile-Home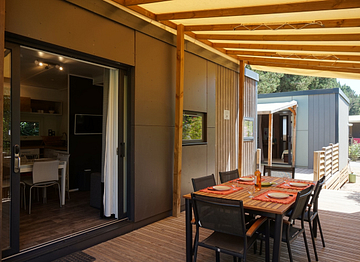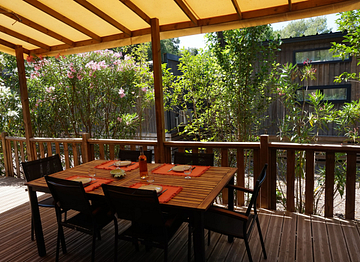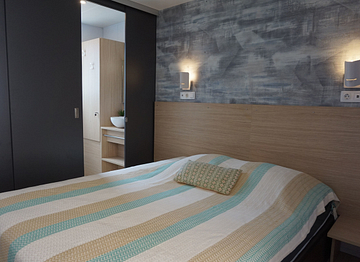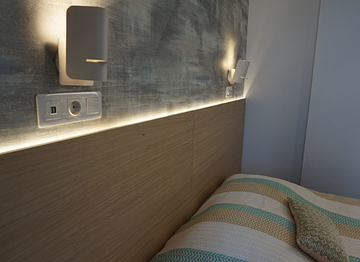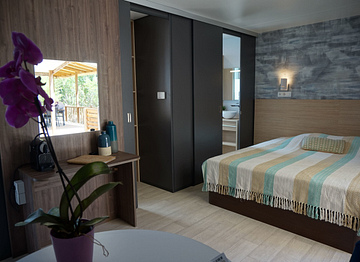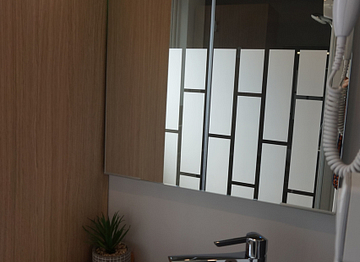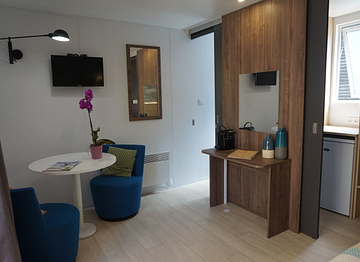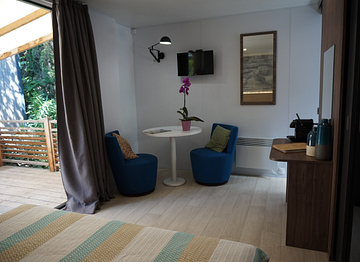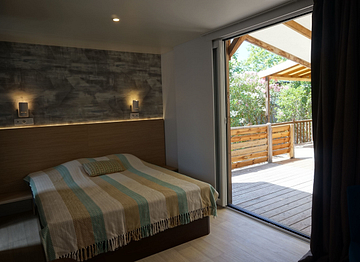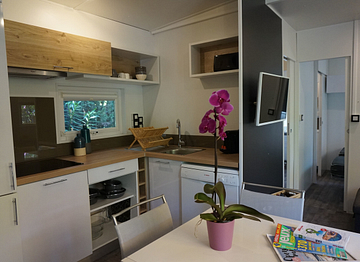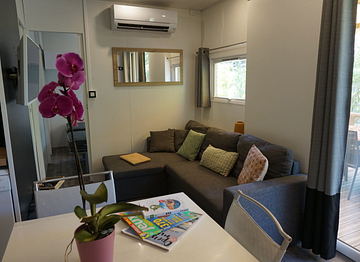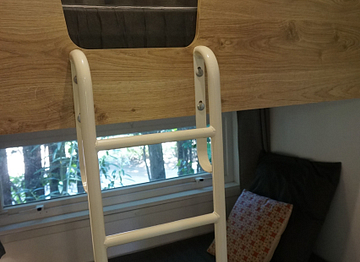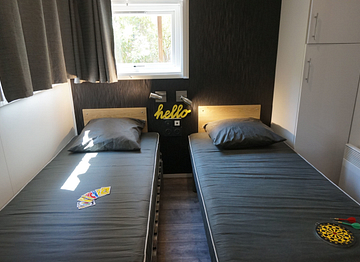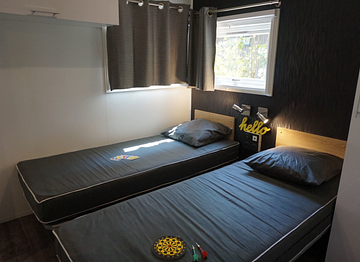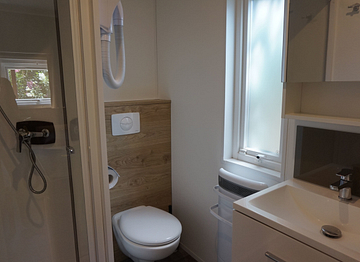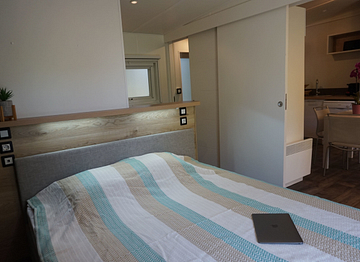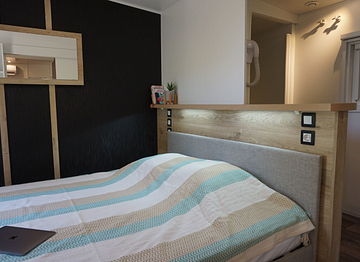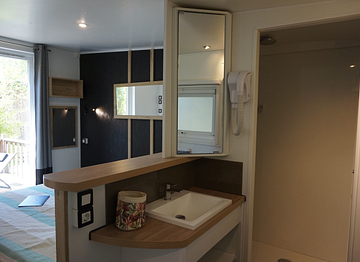 Accommodation description
Put down your suitcases in the Kosy Tribu, comprising 2 accommodations joined by a shared terrace. Ideal for friends or family. 2 accommodations at your disposal. On one side, the 38 m² Kosy 3 with 3 bedrooms / 6 people / 2 bathrooms / 1 fully-equipped kitchen / 1 living room, a comfortable accommodation entirely designed to bring you maximum well-being during your stay at the Ecolodge L'Etoile d'Argens campsite. The living room is open to the outside, with a 30 m² terrace that extends to the second accommodation.
The second accommodation is a genuine 19 m² studio for 2 people, with a large double bed, TV and desk area in the living room, dressing room, shower room and separate toilet. NB: A fridge is provided in this accommodation, but only one kitchen in the 3-bedroom Kosy is shared. It also has a 12 m² terrace, which joins the one next door to create a large outdoor space, perfect for sharing moments together.
Two mobile homes whose interior layout and design set new standards. A level of equipment and finish equivalent to that of a "solid" home. In particular, our specifications required the builder to use organic materials (phthalate-free linoleum, hemp insulation, etc.).
To enhance living comfort and protect the environment, this mobile home is made entirely in France, more specifically in Loudéac, Brittany.
38 +19 m²
A raised 30 m² terrace + another 12 m² terrace
Sleeps up to 8
4 bedrooms
3 bathrooms
Air conditioning
2 TV
Wi-Fi
Electronic lock
Exterior amenities
A raised 30 m² + 12 m² terrace
A garden lounge area
4 deckchairs
Services
Easy access to all of our activities and services at the Ecolodge Etoile d'Argens
Options include:
Bed linen rental 20 € for 2 people/ 15 € for 1
Bathroom kit: 2 bathroom towels rental: 8 € per person
Baby kit: 25 € (free during Low Season, Reservation Only)
Departure-day cleaning included in booking € 95
Kosy Tribu
Secured payment